Corporate Team
AVIC has strong scientific research backing
The company is a member unit of China Aerospace Science and Technology Industry, China Bearing Industry Association, China Chamber of Commerce for Import and Export of Machinery and Electronic Products, China Agricultural Machinery Circulation Association, China Construction Machinery Association and other organizations. At the same time, the company is also a key foreign trade export enterprise in Harbin, and 50% of its products are exported abroad. The companyconducts economic and technical cooperation with Harbin Institute of Technology, Harbin Institute of Engineering, Bearing Research Institute and other scientific research institutes, and continues to increase scientific research investment. As of this year, the company has obtained nearly 100 invention patents and dozens of utility model patents, forming a strong scientific and technological reserve.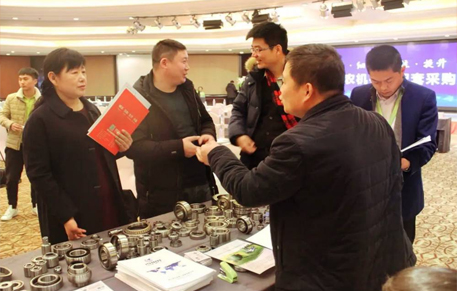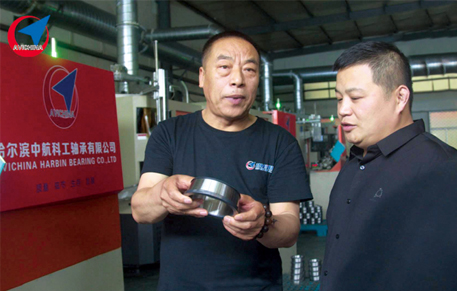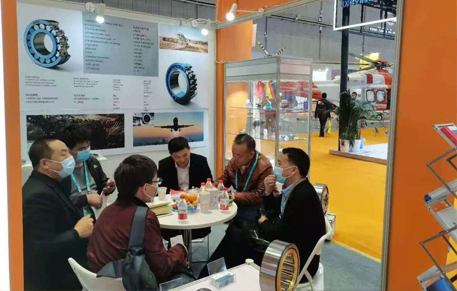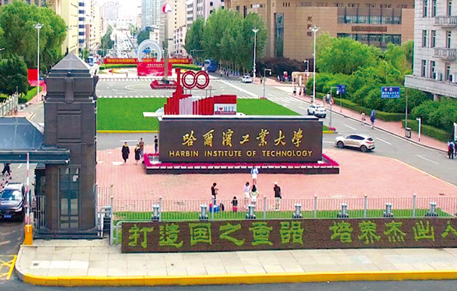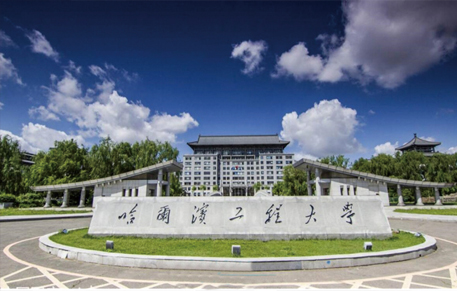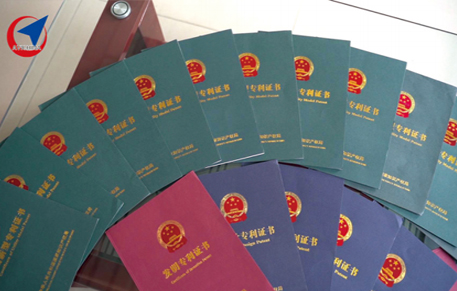 AVIC has a team that can recruit and fight well
The company has gathered a large number of elites in the industry and formed an excellent team with superb professional standards and reasonable talent structure.The company implements the distribution system of "work more, get better, get more innovation, and get more innovation" and the promotion system of "must be tested for every promotion", carry out scientific and reasonable performance appraisal management, and release the majestic power of executive entrepreneurship. The personnel structure, department configuration, and management model are all in line with international enterprises, and a management system with ERP as the core and a rapid response processing system integrating quality monitoring, process monitoring and customer complaints have been established. Fast and efficient after-sales service eliminates customers worries for the future.